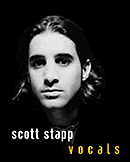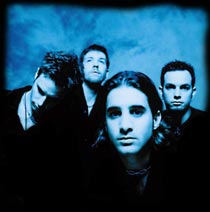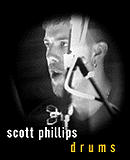 Hey everybody? I'm Steph, a huge fan of Creed (as you can tell) from Toronto, Ontario. I have been a fan of them ever since they came out with My Own Prison and I have seen them live 4 times to date. I hope you enjoy my page=) Unfortunately at the moment I do not have too much time to update the page since I am in college (I'm taking the Computer Systems Technician Program at Seneca) so if you don't find what you are looking for I'm sorry but ENJOY! I manage The Original Creed Webring too so if you want to check that out click here. Also here's a pic of Scott Stapp from Edgefest I went to last year=) :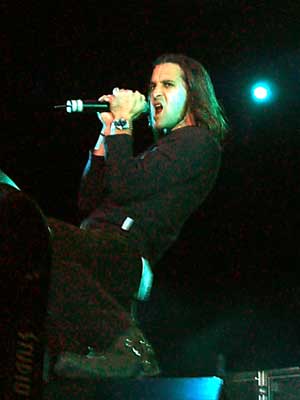 Click here to read about Creed talking about their new album!
Click here for an article with Mark Tremonti in the September 2000 issue of GuitarWorld!









Is there a story behind the new album's title "Human Clay"?

Yeah. The picture on the front of the album is a scene with a human figure coming out of the ground in the middle of a crossroads. It kind of represents how the paths you choose mold your way of life and your persona--you mold yourself by the actions you take, and the roads you take. So you're kind of like a piece of human clay. If you act "this" way, you mold yourself as "this" kind of person. It goes along with the theme of the first album: Don't believe what everybody tells you, just use your own beliefs and follow your own path. -- Mark Tremonti

Mail me and tell me what you think of this page
© 1998-2001 stephdawnwright@yahoo.com

Hey, my guestbook just got maxed out..so i had to delete all entries..if you really wanna view one of the old guestbooks of mine here it is
Hey check out Creed's tourmates Sevendust!!!

I AM THE OWNER OF THE OFFICIAL CREED WEB RING
Creed are playing at the 2002 Winter Olympic Games! Click on this banner for more info!